Hi all,
It has been a long time since I have posted anything here, due to recent exciting stuff going in my life, one of them being the birth of my first child (about 6 months ago).
But now that I am learning my way through the parenting business, which is an ongoing process, I believe I can get "back on the knowledge sharing horse".
Today's post is more a holidays season post card from me to all of you out there, reading my blog.
As they say, a picture is worth a thousand words …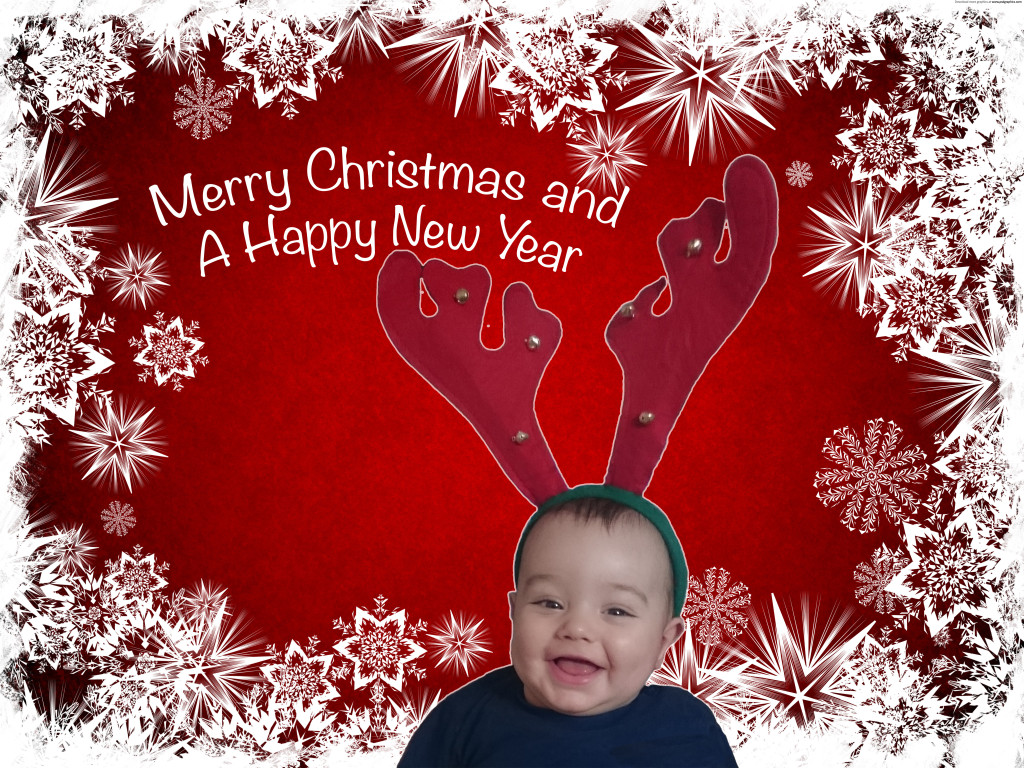 Best regards to all,
ITDEV Admin.